Bringing a Positive Impact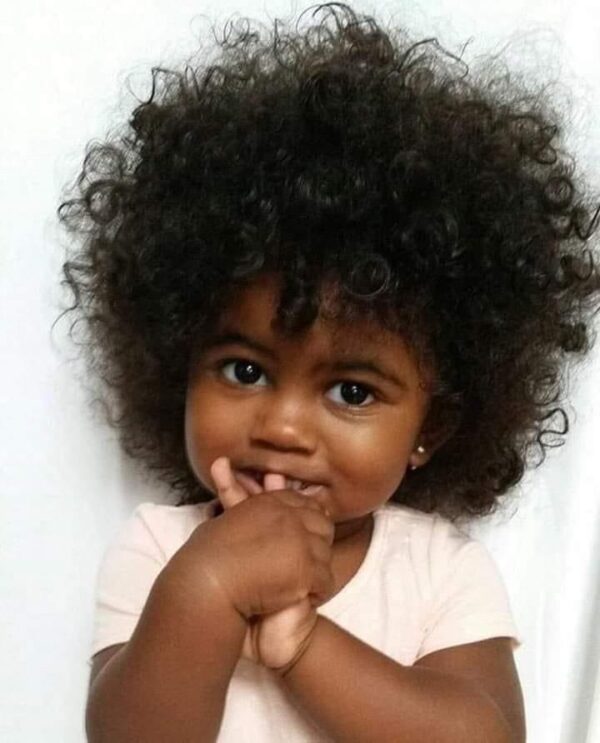 To change a child's life and create a positive impact is one of the most powerful things we can do. 
At DANA, we provide the tools to families going through difficulties through various beneficial resources and training. Our different activities and programs see a significant improvement of individuals becoming better parents. 
Teamwork through Basketball
Hawaii Youth Opera Chorus and Hawaii Youth Opera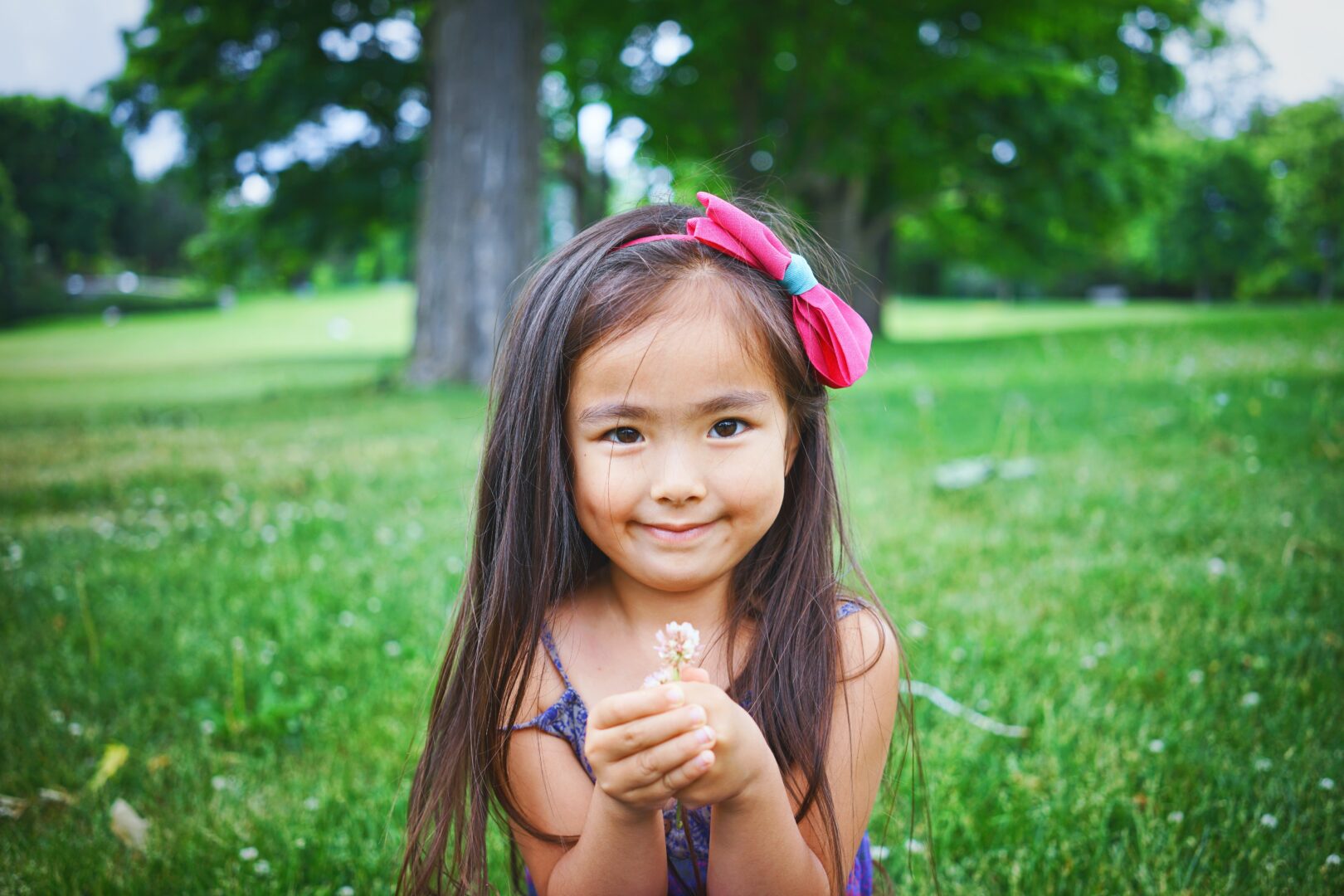 Your donation or purchase helps support our programs