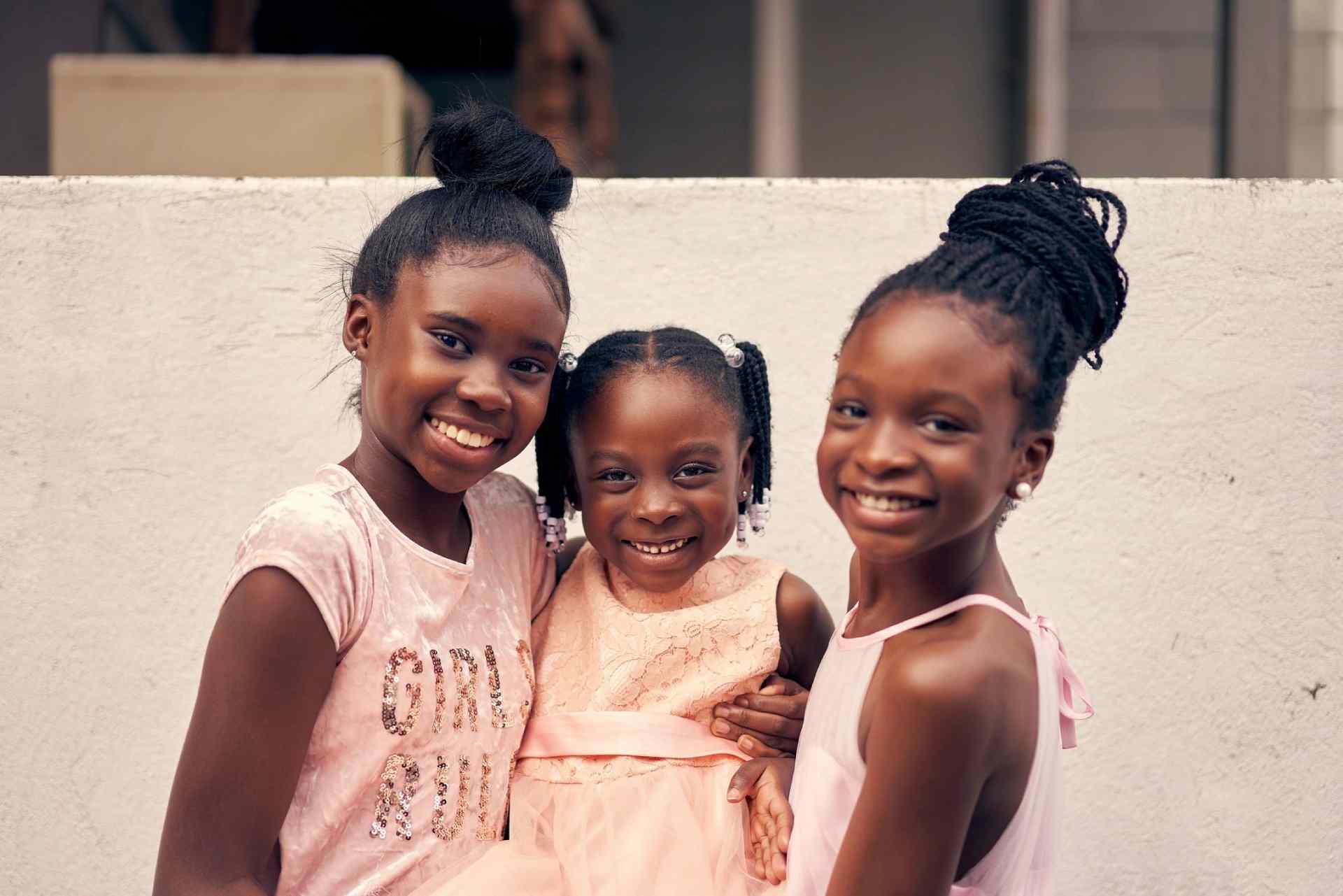 Any donation you contribute to our cause will help support a child.
We need your help in pursuing our mission to support the dreams and inspirations of those affected. Your support will help DANA provide resources for children who were victims of abuse, neglect, and who are at-risk. As a people, we can do our part to support them. With your donation you can aid us in helping families to nurture their abilities, confidence, and skills.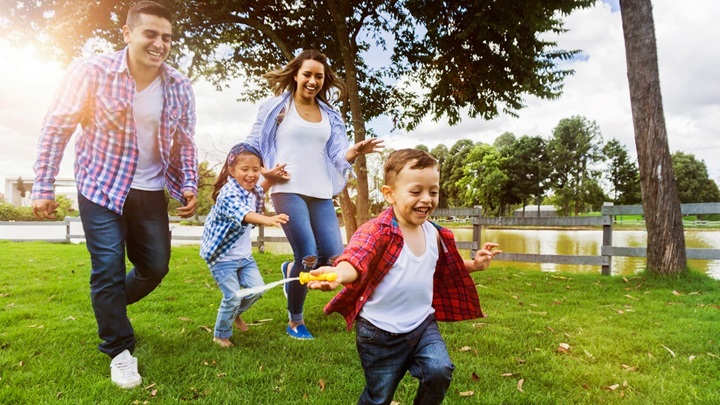 Please help DANA by becoming a supporter of our cause. You could make a one-time donation or become a monthly supporter. By becoming a monthly supporter you can help us provide new opportunities for a child's success.
Many foster children have become community leaders, inventors, recognized athletes, musical performers, and visual artists.
Help Support Children and Families