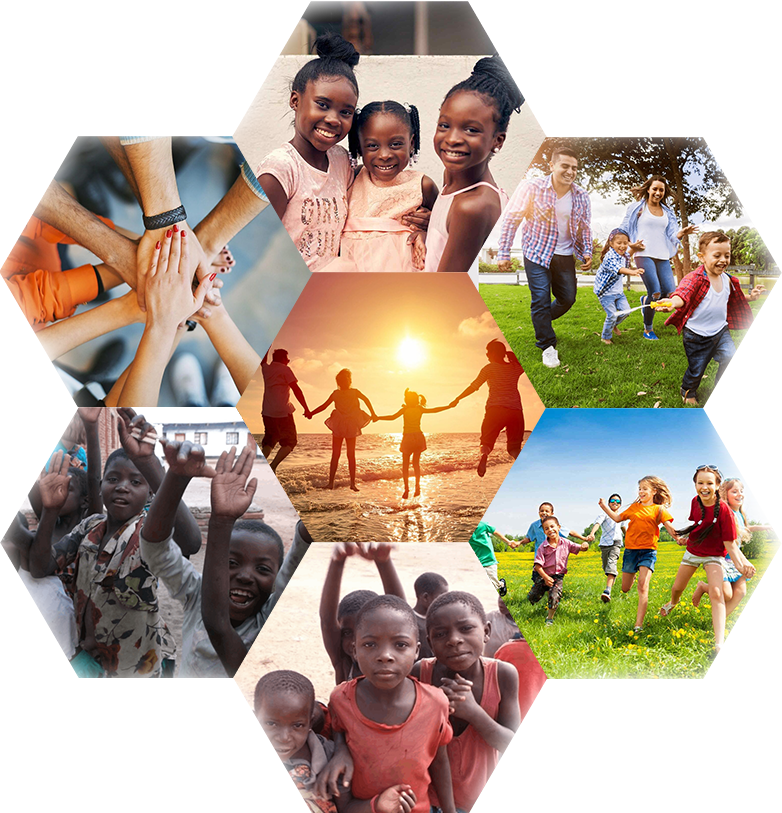 Your Donations help fund our Activities
Help DANA each month by becoming a monthly supporter or donating whenever you desire.
You will help DANA provide resources for victims of abuse and neglect and other at-risk children. Teaching is the cornerstone of change in our society. Providing our children and families with guidance through basic living skills, resources, respect for the land, and self, and added knowledge for their future will put them in the direction of success.
DANA provides opportunities for success with inspiration for the child to believe in themselves, have confidence in their abilities, and take pride in their accomplishments.
Please help by being a monthly supporter. To become a monthly supporter, Please click the button below.
Your donation allows us to provide foster and teach children with activities and training to inspire them to believe in themselves and to accomplish their dreams.
Some foster children have become recognized athletes, musical performers, community leaders, inventors, and visual artists.
EXTENDED for 2021:
The new (CARES) tax bill makes donations up to $300 per taxpayer ($600 for a married couple) 100% deductible. This is helpful for those people who take the standard deduction and do not itemize. These donations now reduce your adjusted gross income (AGI) and reduce your taxes. This deduction can be used for contributions of cash, by credit card, or checks (does not apply to gifts of stock).
We encourage you to consult your own legal and tax professionals.
Deduction for donations above $300 was raised up to 100%:
Until this bill passed, individuals could deduct up to 60% of their adjusted gross income (AGI) for charitable deductions of cash ( does not include gifts of stocks). Once again the law allows for individuals to make large gift donations and could allow you to make a charitable gift while elimination the tax burden. Any contributions in excess of total AGI may be carried forward up for five additional years.
By including these new provisions in the law, Congress is acknowledging the important work that nonprofits like DANA are doing. It was the first time Congress passed this type of giving incentive in response to a disaster or national emergency.