As of July 4, 2022, we have established an international location in West Java, Indonesia.
DANA recognizes how the earthquakes and tsunamis in Indonesia increased the number of children experiencing homelessness. This has become one of our first steps in helping families and children around the world. 
Tidal wave destroys homes in Indonesia leaving hundreds of children and families homeless
The National Football League (NFL)
DANA has partnered with the National Football League to host and manage charitable events. 
Through the partnership with the NFL, DANA was able to provide services to the states of Michigan and Texas. Hosting similar events by the NFL Pro Bowl has helped DANA serve families living in high-risk areas. 
DANA continues to provide services and resources in these states.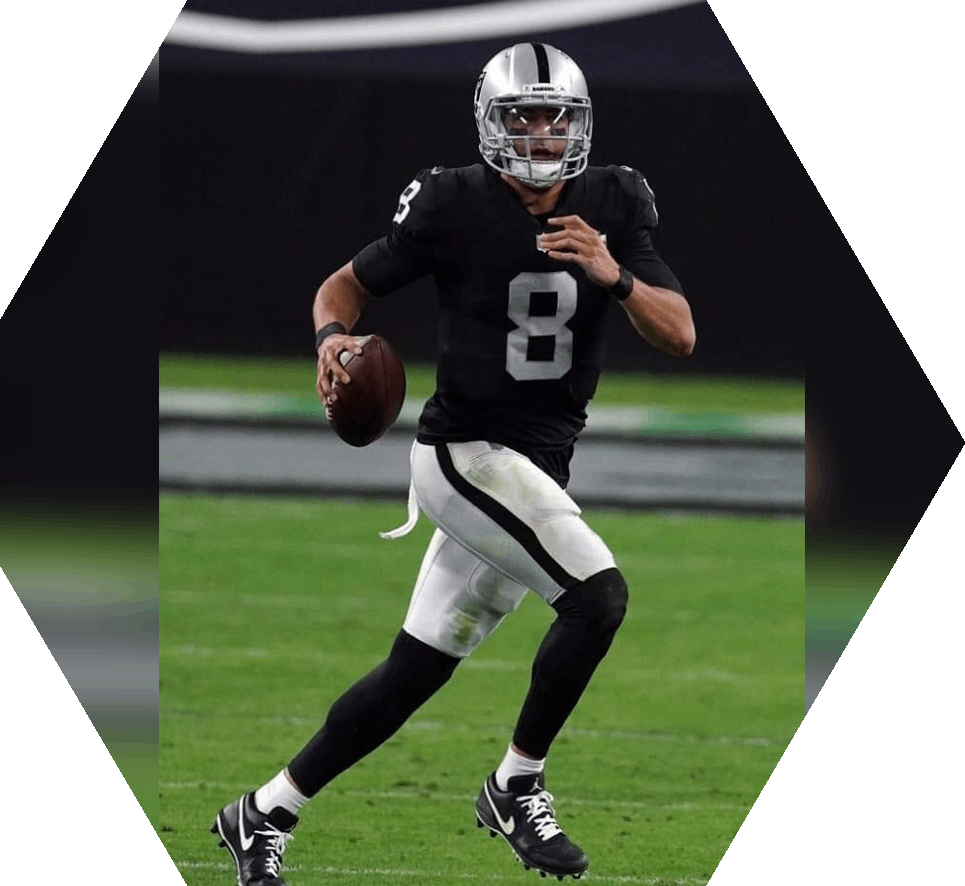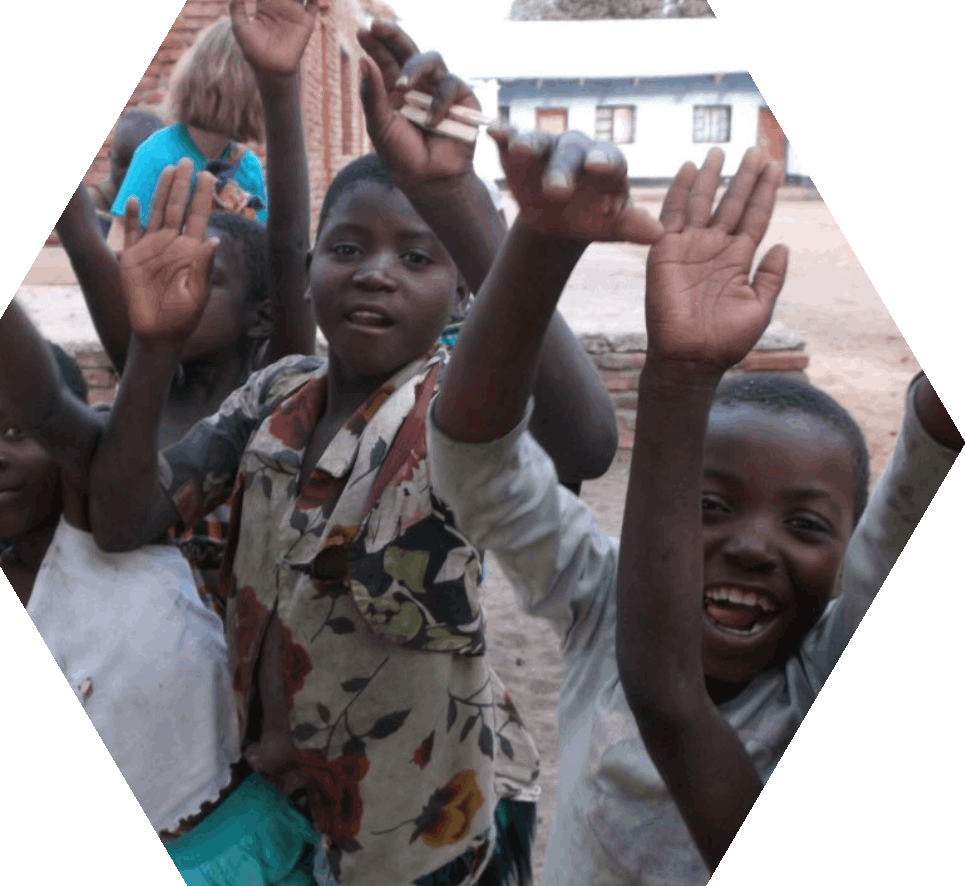 Team Mission is an international Christian non-profit organization located in the state of Florida.
In 2017, DANA partnered with Team Mission in sending a team that included five youth and young adults to Africa. Together they built water wells to provide clean water in Malawi. The team was also successful in building structures for an orphanage in Ethiopia. 
Through the experience, these young adults were able to learn how to deal with stress, develop healthy coping skills, and manage in cross-cultural settings. 
At the end of the program, they developed a higher level of compassion and the desire to make a universal change. 
We are special because we make a difference in a person's life. We have the ability to change the outcome of each child we help through our services and make families bond better.
The quality of the services and training we provide is what truly sets us apart.
Contribute to a Good Cause
The money we receive from your donation and purchase goes towards our programs, resources, and training services to heal families with mental health issues.