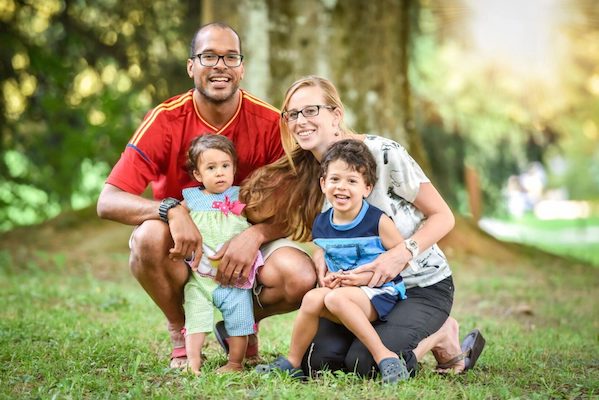 Families come in different shapes and sizes. At DANA Foundation, we believe that every family deserves the chance to thrive. 
Through the help of our donors and supporters, we are able to reach and help beautiful families strengthen their bonds. 
DANA supports adoptive families, foster families, families dealing with various issues from mental health to substance abuse. 
Support DANA today through a donation or a purchase in our store. You may also contact us for any queries.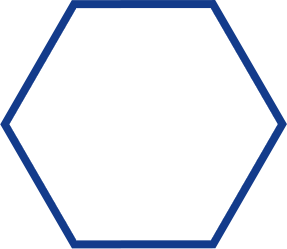 The COVID-19 pandemic has had a negative impact in so many ways on most of us, but foster youth and former foster youth are among the most vulnerable.
A Hawaiian study done by HI HOPES (October 2020) found that:
55% of foster youth and former foster youth experienced negative employment impact because of the pandemic; and
35% did not have money for food.
Want to learn more about the challenges that foster youth face due to the pandemic? Reach out to us below.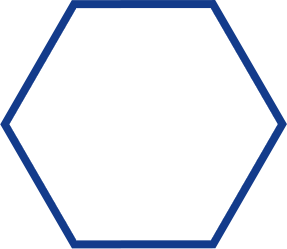 Raising children for a second time, 'grandfamilies' struggle during the pandemic
The foster father who cares when terminally ill kids have no one
Former foster child: 'It took a village' to be a success story
Youth in need of foster care homes increases during COVID-19 pandemic